The secret is out you can now officially download your domains here at expired domains.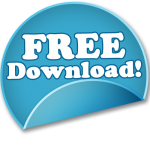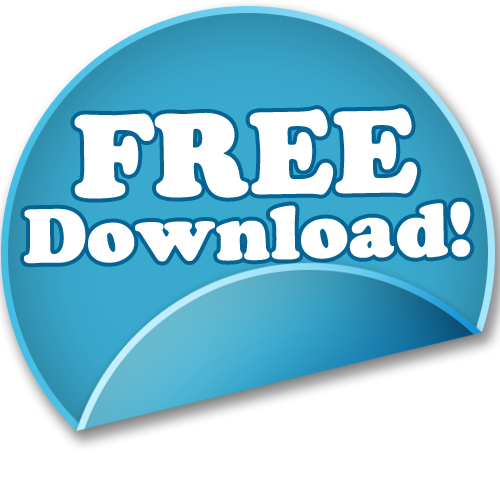 This is a function that has been available for a while but not well known to our wider audience. The most awesome part is that unlike many of our competitors you can do this completely free, all that is required on your part is to create a username and password and bingo and download those domains to your hearts content.
With over 65 million expired and expiring domains now in our database we are fast becoming one of the top sites to find valuable domains. 2016 is set to be a big year in the domaining industry and we here at expired domains plan to be leading the pack with new functionality and tools to capitalize on the site we already have.
As always we are keen to hear from you our customers regarding any added features you would like to see on the site, please reply below in comments.
Sign up here to create an account and start downloading those domains today!